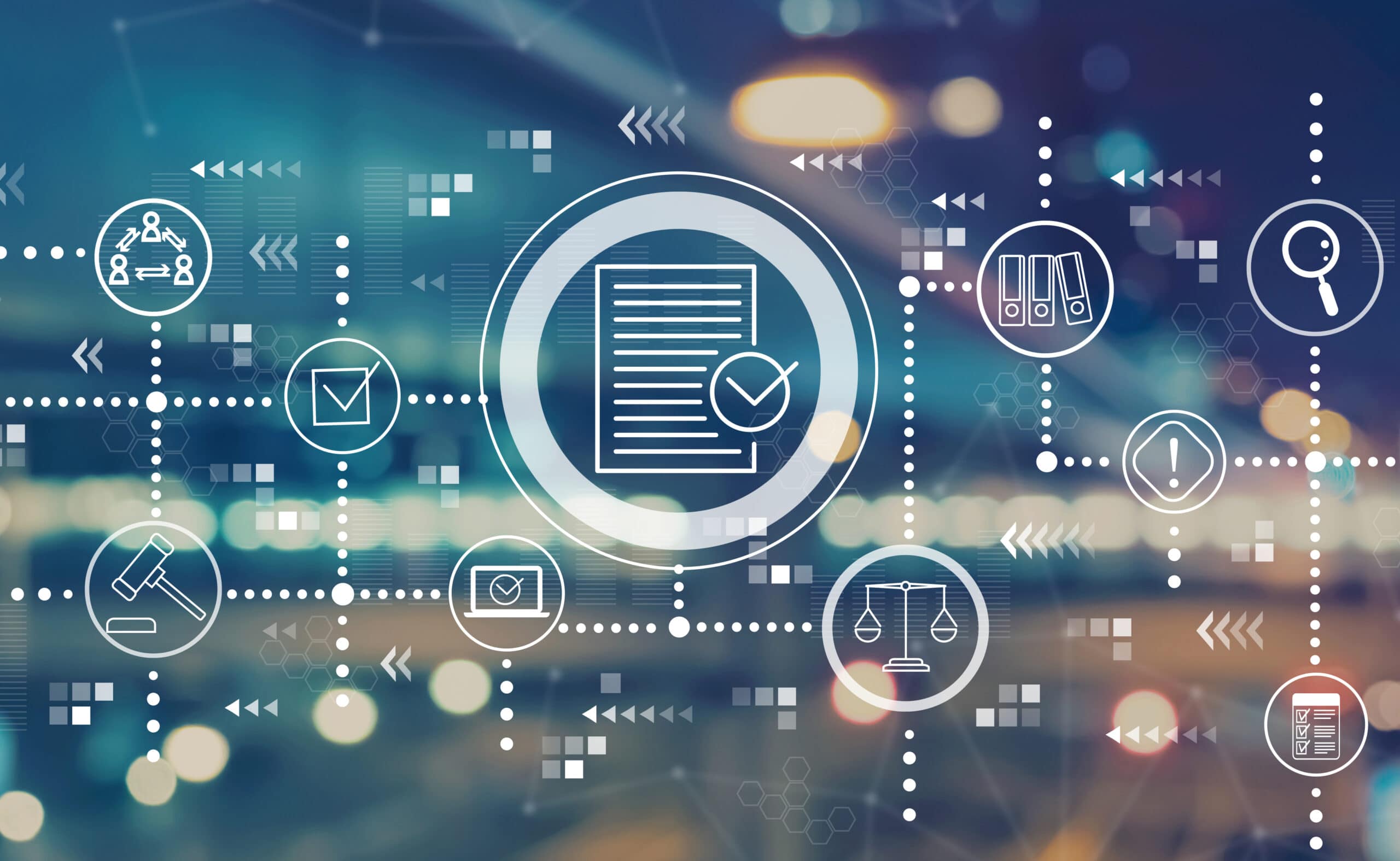 Reducing errors helps companies save time and money and also helps improve client relations and company reputation. Businesses can implement a method of procedure (MOP), standard operating procedure (SOP) or other operations procedures to help boost productivity and reduce errors and rework. MOP and SOP software goes a long way in making these procedures easy to implement and manage across organizations.
In the day-to-day operation of any business, it's essential to perform tasks, jobs and other responsibilities with efficiency. As part of the operations in data centers, employees perform complex interactions using data and machinery. Errors and efficiency gaps can go easily overlooked during general operations but can create very noticeable impacts if left unchecked long term.
At Chekhub, we're experts at helping businesses introduce clarity and efficiency into their day-to-day and long-term operations. We design operations management software – including MOP and SOP software – that allows companies to monitor, assign, complete, and troubleshoot job tasks in one convenient platform.
In this blog, we talk about what methods of procedure and standard operating procedures are and how they can change your business processes for the better.
For more information about how to streamline business operations or learn what operations management software can do for you, explore our blog or contact us today.
A method of procedure is a document providing a step-by-step sequence of actions that technicians must take to perform a task or complete a job. Business owners and operations managers create these documents using data collected on task and job requirements and typically alter them as new needs arise in the business plan.
Generally, businesses provide employees with MOP documents upfront as part of training materials or employee handbooks. In other cases, MOP documents are in one universal, easily-accessed location, such as a binder or a consolidated operations management system.
Why You Need MOP Software
A well-curated MOP is handy for streamlining the day-to-day operations and overall productivity of any business. These documents can serve as training aids for new employees, giving them access to tasks and job instructions on the go. MOP documents can also serve as the basis for task and project checklists, tools that boost job productivity by reducing error rates and eliminating the need for rework.
Establishing strong MOPs for both common and uncommon job tasks also helps clients know what they can expect from your business and your staff. This helps build trust and establish strong client relationships while boosting your business' reputation.
Operations management software helps business owners create, edit, and provide access to MOP documents for team members of any level. For more about how Chekhub software can streamline the MOP process, keep reading or contact us today.
An MOP Can Stand-Alone or Be Part of an SOP
MOP documents function fine as stand-alone instruction or procedural documents. Operations managers can archive these documents to provide quick consolidated access and include copies or backlinks when necessary.
MOP documents can also be part of a larger SOP or standard operating procedure document. In fact, MOP, SOP, and other procedural documents often interlink for a complete picture of operational procedures within a business. In this case, multiple MOP documents may be part of a single SOP or part of numerous SOPs. Structuring procedural documents and references help organize and streamline company operations by providing predictable material and consolidated instructional access.
An SOP or standard operating procedure document is a higher-level instructional document. These documents typically control overarching operations, including how changes are made during normal day-to-day operations. SOPs are often made of one or more MOP documents, collected and organized logically for efficiency, safety, and job completion.
When planning to write a standard operating procedure document, it helps first to create, edit, and establish any underlying MOP documents that employees may need. In this case, start with the most basic functions of day-to-day operations within your business and optimize those tasks for efficiency and branding. These documents can then be systematically referenced in the higher-level SOP to save time and create uniform instructions.
If needed, many operations management software programs offer an SOP software template for easy document creation.
Why You Need SOP Software
Well-curated and edited SOP documents are a source of procedural efficiency and time-saving for any business. Create an SOP document to provide employees with vital information regarding business operations, step-by-step instructions for tasks and job completion, and so much more. With this information in hand, employees make fewer errors, you reduce the need for rework, and you boost overall company productivity.
At Chekhub, we commit to helping our clients streamline their day-to-day operations and bring clarity and efficiency to their long-term business plans. We created an operations management software that makes implementing MOP, SOP, and other procedural documents easy.
To find more ways to reduce rework, eliminate job errors, and improve business operations and productivity, explore our website or reach out to us today.