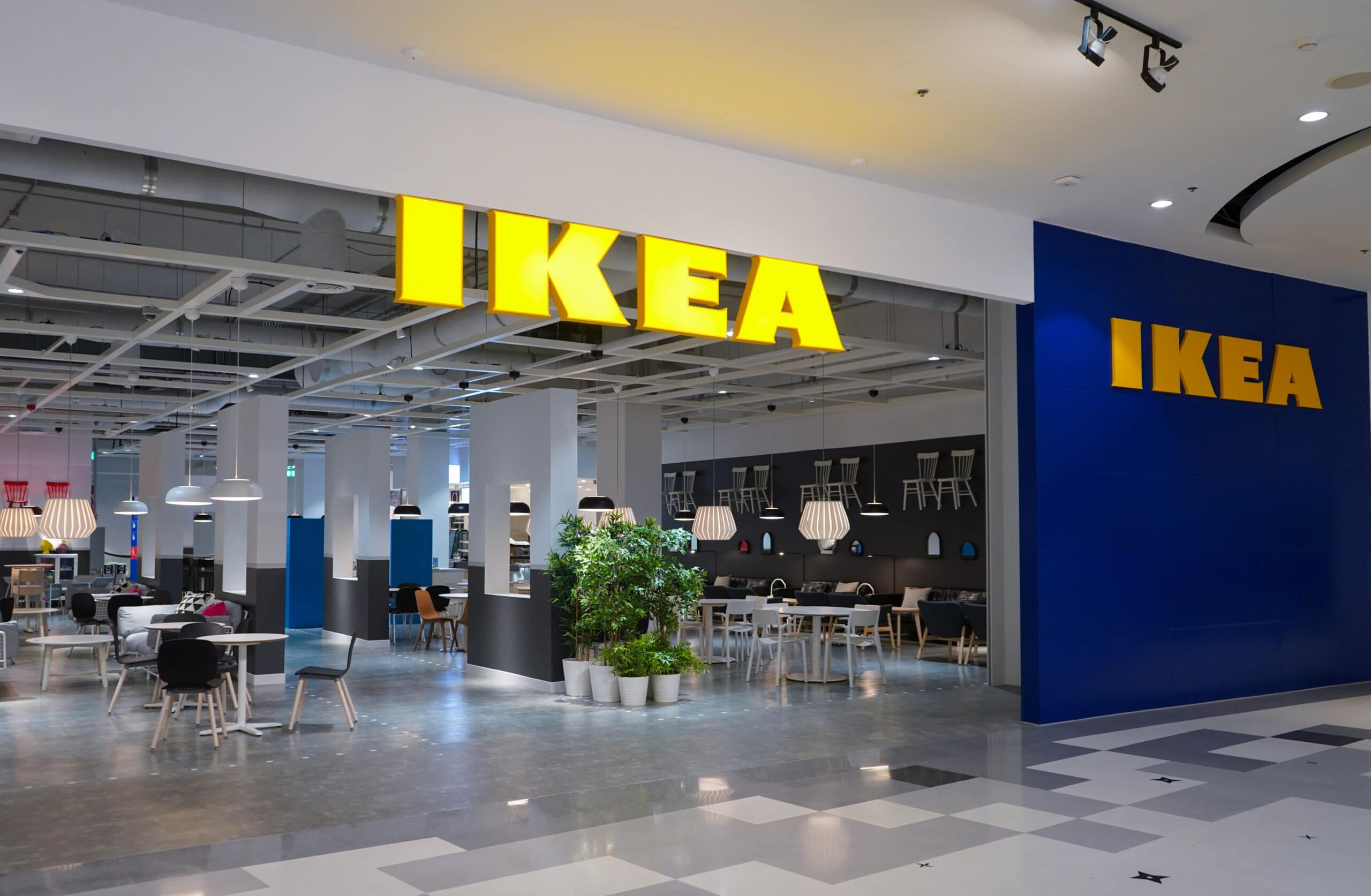 Chekhub's operational management platform optimizes business workflow and empowers your employees to do their best work. Schedule a demo and more information, contact us today.
Operations management is an essential part of the Swedish furniture company IKEA's success. Its management systems have enabled the company to offer more than 9,500 products at competitive prices as it has grown over nearly eight decades.
IKEA's reputation has rested on its efficient and effective management of:
Product and process design

Inventory

Quality assurance

Supply chain networks

Back-end operations
These management systems have made the company the highest-valued retail furniture brand that has been exemplary in management and business textbooks worldwide. As an innovative leader of successful management practices, IKEA represents what effective operations management can do for a business or organization.
What Is Operations Management?
Put simply, operations management is the managing of resources, production, and delivery of a business's products or services. Among other things, this includes managing:
Process design to arrange a building's layout
Functional, cost-effective product design
Supply chain deliveries and networks
Inventory for products
Capacity, or fluctuations in a product or services demand
Product and service quality
Effective and efficient operations management strategies are the foundation of any successful organization. They ensure quality products and services to customers and efficient organizational practices to deliver cost-effective goods and enhance brand recognition.
Founded in 1943, IKEA had a vision to provide well designed, functional home furnishings at the lowest possible price point to ensure affordability. The company's focus on achieving high standards of quality, design, and function at competitive prices drives its innovation. The inception of the flat packing method of retail furniture in 1956 is a product of this successful business model and distinguishes the brand.
To maintain its low prices, IKEA requires efficient operational management on all levels of the organization from product design, sourcing materials, and flat packing to distribution and dealing with fluctuations in demand. Sustaining low manufacturing or service costs through efficient operations management is what sets a successful business apart from the rest. The proven success of IKEA's internal operations can give keen insights into effective management solutions for any business.
Product Design and Production
When it comes to designing a product, IKEA has strict requirements on quality, function, and cost. Designers at IKEA excel at creating high-quality products while maintaining low manufacturing costs to ensure affordability. The ready-to-assemble design of each item in its inventory also drastically reduces the price of production and distribution.
IKEA starts each design phase by first setting a price point for a particular product. To reduce waste and overall cost, the company's standardized production process uses a limited selection of raw materials. From this selection, designers at IKEA create a product that upholds the company standards of affordability, sustainability, quality design, and functionality.
To stay ahead in such a competitive marketplace, IKEA has an extensive forecasting system to predict trends and begin production plans years in advance. The strategic allocation of production based on supplier resources and capacity allows IKEA to balance production volumes across its network of third-party manufacturers. These two factors significantly reduce the cost of production for each unit in its extensive inventory.
Packaging and Distribution
After production, IKEA packages the disassembled furniture into flat boxes that optimize storage space and transportation costs. As we previously mentioned, the flat packing method IKEA uses to ship and store its products is a crucial part of its operational model that reduces consumer and manufacturing costs.
IKEA attributes much of its success to its efficient operations management system and conscious product design. After production, IKEA operational management oversees the transportation of the final products to a network of 47 automated distribution centers around the globe. The well-designed system ensures cost-effective distribution to the 445 IKEA stores worldwide.
IKEA utilizes a unique and innovative environment for its retail locations. Each building functions as both a store and a warehouse. The first and second floors consist of stunning showrooms displaying the assembled products, while the pallet floor serves as a storage facility for products in stock. By merging retail locations with warehouse facilities and a self-service model, IKEA is able to reduce distribution and product storage costs to maintain a competitive edge.
IKEA's operations management controls in-store logistics to manage these integrated facilities and support an efficient flow of goods. Each retail facility has an in-store logistics manager and a store goods manager who are responsible for the ordering and material handling processes, respectively. Together, they work to balance customer demand and inventory management while maximizing profits.
With over 1,800 suppliers around the globe and 43 localized trading offices to maintain relationships with manufacturers, IKEA understands the importance of building strong business relationships through effective communication. To ensure that its inventory will be in stock, IKEA works side-by-side with material suppliers, manufacturers, and factory workers across their supply chain network.
IKEA believes that long-term business relationships with suppliers ultimately reduce the cost of goods sold. As a high-volume global retailer, IKEA recognizes that suppliers are meaningful collaborators that add to the business's value chain. Rather than fostering competition among suppliers, IKEA works directly with suppliers to innovate efficient, low-cost ways to bring its designs to life.
Since its inception in Sweden in 1943, IKEA has offered affordable, high-quality furniture to the masses. Today, IKEA is the largest and most valuable furniture retail chain globally, with over 400 locations operating in 52 countries. From the comfortable showrooms navigating customers through a labyrinth of product displays to the innovative thinking that created flat packing and ready-to-assemble furniture, IKEA's success relies on efficient and effective operational management solutions.
Through tight control over operational efficiencies in the design, production, supply chain, and distribution processes, IKEA has been able to keep consumer and manufacturing costs low while growing the company on a world stage. IKEA perfectly demonstrates the power and significance of operational management systems to elevate a business and optimize its workflows.
Operational Management Tools for Your Business
If you are looking to optimize your business, increase efficiency, and empower your employees, Chekhub has an all-in-one operational management platform for you. You can manage checklists, assets, team members, and schedules anywhere and at any time with just one application.
Visit our website, or email us at contact@chekhub.com for more information or to schedule a product demo for your company.