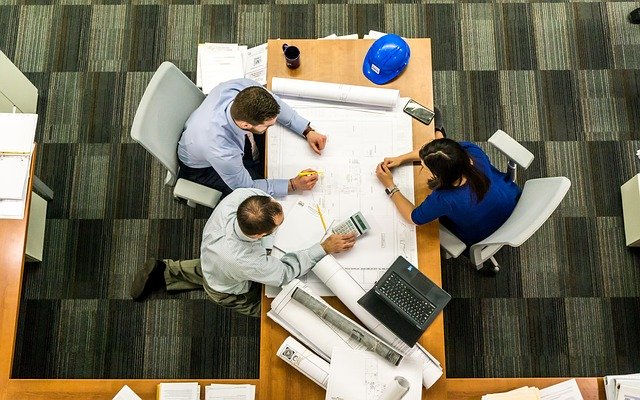 In recent years globalization and a distributed workforce has driven an increased adoption for a work from home culture. This trend accelerated in 2020 with the global COVID-19 pandemic. This sudden shift has created confusion and challenges for many businesses and employees who are learning to adapt to this new dynamic.
Learn how the Chekhub platform can help with the challenges and confusion of managing a team from home.
It has always been said that communication is a must for a successful business. Lack of communication can lead to misunderstandings, unmet expectations, low morale, decreased revenue, reduced productivity, and much more.
Through Chekhub's platform you are able to create locations, assets, teams, checklists, and issues, so your company's repeatable processes can be documented. Once created, managers have the ability to create issues and schedule tasks to specific teams or members. After an employee has been assigned the task, they are able to view it in their dashboard, which is set up like a calendar. Having your processes documented, as well as, scheduled in a calendar view cuts down the miscommunication, unmet expectations, and decreased productivity.
Managing time and staying focused can become very difficult when there are distractions all around you at home like electronic devices, doorbells, family members, friends, and pets. It makes it hard to get the job done.
Ensure your team is getting the job done with Chekhub. Through the platform you are able to schedule tasks with due dates to keep your team on track. Enhanced reporting allows you to estimate effort levels, so you know that each job is being done in the proper amount of time.
When getting the job done, you want it to be done correctly the first time, so you are not wasting your time and money, as well as, making the customer happy.
Chekhub's innovative step by step checklists with pictures and interactive videos will provide the confidence that tasks are getting completed correctly. You can even share reports with your team, customers, or vendors to keep everyone informed.
Chekhub provides companies with a simple way to improve communication, boost the productivity of your team, and increase customer satisfaction. Sign up for free today!