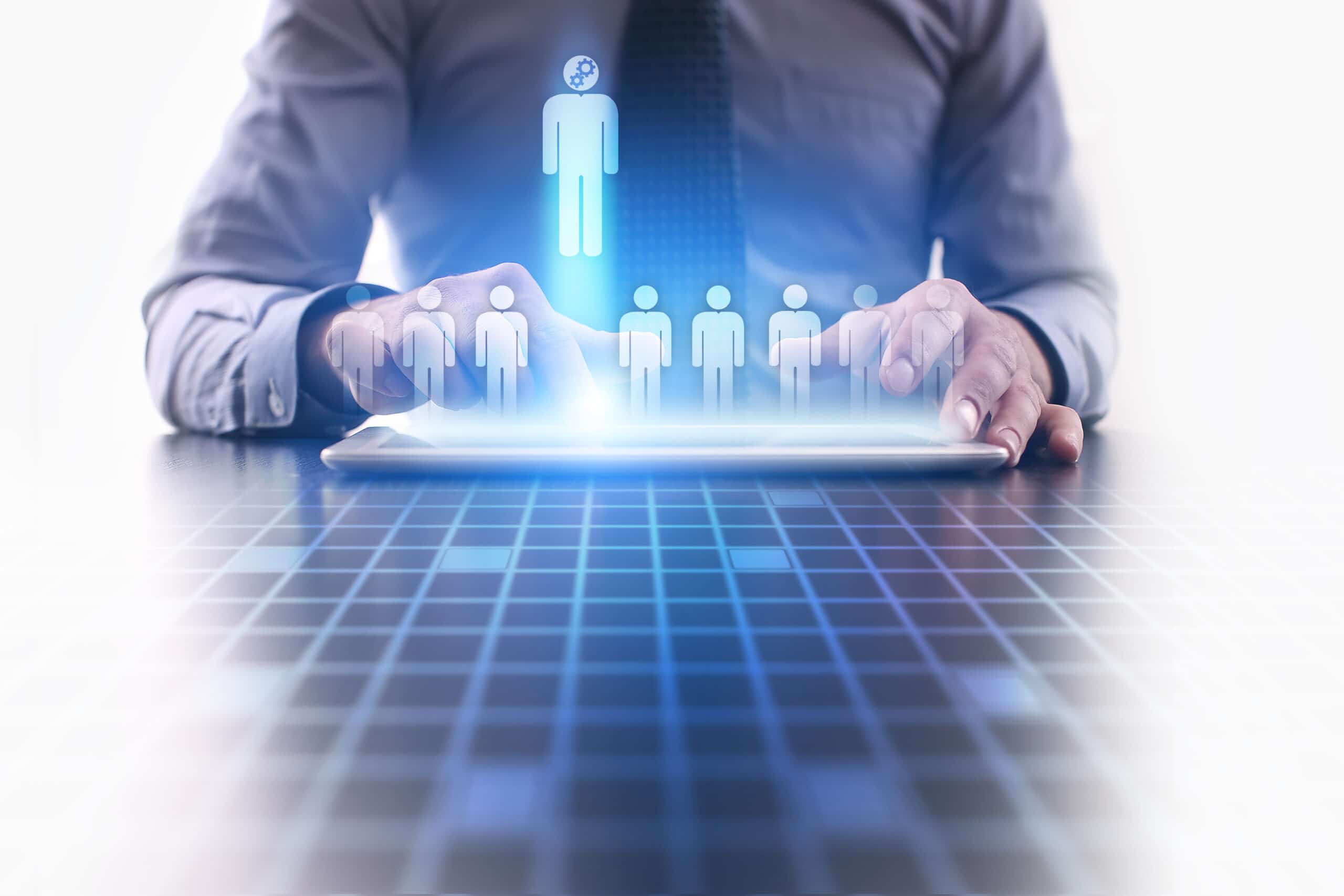 Employers grappling with how to solve labor shortage problems can start by examining their own workflow efficiency. Organizing crucial aspects of workflow, such as scheduling, allocation of assets, and defining a scope of work that clearly maps out processes, is the first big step in accomplishing more with your own current workforce.
1. Automate Simple Tasks So Employees Can Work More Efficiently
A surprisingly large part of an employee's day can be taken up with routine, monotonous tasks. Time spent logging in, submitting invoices, waiting for meetings to start, and filling out forms detracts from time spent on work tasks that make better use of the employee's talents. Any processes that can be done behind the scenes by a software application will no longer impinge upon the employee's time. This boosts both productivity and morale.
2. Manage Workflows with Software
A clear, standardized, and efficient process for work tasks is essential for ensuring consistency, quality, and efficiency of employee work. However, employees can often waste time trying to figure out what to do next in a process, whether crucial steps have already been done, and which steps to prioritize when multiple projects are going on simultaneously. A software tool can automate the process, providing a searchable database of current and archived prospects and a record of which processes have been completed by which employees.
3. Improve Productivity with Online Video and Messaging
Workplace processes, such as onboarding, compliance, and professional development, depend on the efficient and effective delivery of crucial information clearly and understandably. Video meetings and messaging are convenient communication channels that employees can access on their laptops, tablets, or phones.
Online videos are effective media for introducing:
Virtual tours of facilities

Lectures and webinars

Interactive instructional modules with quizzes

Role-playing scenarios for instruction and assessment of training
Programs that manage and edit online content often include labor-saving features such as automated closed captioning, the inclusion of transitions and effects, editing of audio content, and incorporation of interactive content.
4. Provide Software Support for Online Collaboration
Online collaboration is a powerful tool for improving worker productivity in terms of quantity and quality of work. It can drastically shorten the development time of documents, writing, and multimedia content. With collaborative editing tools, employees don't have to wait for others to finish editing a draft before contributing their edits. Effective collaborative software indicates the contributions of different editors, allows managers to easily assign and communicate privileges, and allows real-time two-way communication between contributors.
In times when the labor market is tight, it can be hard to justify allocating large teams to every project. Tools that reduce downtime and wasted work allow even short-staffed companies the ability to harness the power of teams.
5. Online Targeted Recruitment and Hiring
Software and websites are increasingly important for the recruitment, hiring, and onboarding processes. Online job search and networking sites like Indeed and LinkedIn are often optimized to present job opportunities to potential applicants that are the best fit for the job. Software can also keep track of employer qualifications, experience, and skills. Employers who use online recruitment can use software to optimize their job postings to maximize the number of qualified applicants.
6. Streamlining When and Where – Assets and Scheduling
Missed deadlines, production bottlenecks, and redundant work are the consequences of inefficient project management. If managers cannot easily decide how to allocate tasks to their workforce, or if employees are not clear about their deadlines and their responsibilities for different projects, their work will be inefficient, and their morale will be low. If project requirements change with little notice, employees will be less motivated and experience stress and frustration.
7. Digital Checklists Simplify the Work Process
Quality assurance and compliance with process requirements are crucial to efficient workflow. Digital checklists make it easy for employees and managers to ensure that the work was done right and in the correct order. Employees no longer have to keep the requirements of their concurrent projects at the front of their mind, and managers no longer have to deal with cut corners, muddled projects, and time lost to redoing work. The time saved with digital checklists allows a leaner workforce to tackle their workload with confidence.
Optimize Your Workflow With Chekhub Software
Chekhub's easy-to-use applications will help you and your management teams engage with employees and set them to work more efficiently, with less stress, fewer miscommunications, and a clearer grasp of the big picture for the company.
Chekhub offers solutions for management, training, and product deployment in a variety of industries, including mission-critical facilities, oil and gas facilities, healthcare facilities, service companies, solar companies and telecommunications companies. Find out how Chekhub can help with how to solve labor shortage concerns by transforming and streamlining your recruitment, workflow, and organization. Visit our website or email contact@chekhub.com to schedule a demo today.