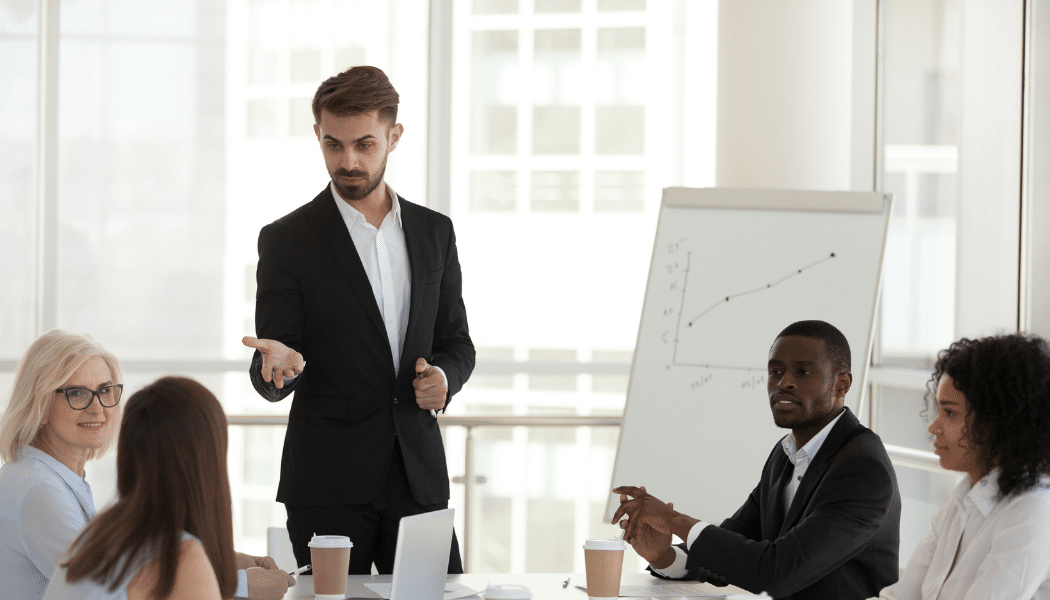 This year COVID has forced everyone to rapidly adopt new technologies and has completely transformed our lives and how we communicate. Zoom, for instance, was previously reserved for the corporate world has now become a household name, with daily users from 6 years old attending school to grandparents wanting to communicate with their families. I think we can all agree the trend of remote work, distance learning, and the decline of in-person meetings is here to stay.
Like all trends, this year has created new market opportunities for products and solutions. Video conferencing, messaging apps, team chat apps, platforms for collaboration and many others have been booming and companies have been scrambling to find the right mix of platforms. However, this has also created some confusion as everyone figures out the right solution and the right platform. Microsoft and Google both have solutions, but gaps still exist for many companies, educational institutions, and families. These gaps are filled with add-ons like Whatsapp, Slack, Facetime, and Amazon home. At Chekhub we utilize 4 different platforms to communicate internally with our distributed workforce, and we're not alone. This system can cause problems and leads to a few questions:
How do we streamline this communication?

How does our communication platforms and methods overlap with our workflow?

What is the right platform for different types of communication?
These questions aren't easy to answer and we've spent a lot of time internally and with our customers to find the best way to address these needs. In recent months we've realized that teams can answer these questions and improve their efficiency by focusing on two main topics: Platforms and Workflows.
Different Platforms for Different Communication
It's important for a team and company to decide which form of communication is best for different types of messages. For example, when is the best time to use messaging platforms like Whatsapp or Slack and when is it best to send an email? Messaging platforms are beneficial for teams to have quick conversations, as if they were in person, but the threads get confusing and aren't trackable. We consider messaging platforms a replacement to live in-person conversations and an email is used for follow-up, similar to sending an email confirming a live conversation that had occurred.
Gaining alignment on the team on when to send emails, when to set a video meeting and when a quick message should be sent will greatly help navigate the shift to remote work and distributed teams.
One of the areas we constantly focus on at Chekhub is the establishment of workflows. It's important to us internally and also very important for us to understand our customer workflows. We found that many companies have fragmented workflows that drive inefficient and broken communication in a team and organization.
For example, if a technician in the field doesn't have a clear understanding of what work needs to be done and where it needs to be done that causes a flurry of texts, emails, and phone calls which creates disruption and frustration for the entire team. Likewise, if a manager doesn't have doesn't have clear visibility to what work has been completed or what work is in process it sets off additional communications in various formats that causes disruption and frustration. Chekhub's platform was built to increase efficiency and reduce confusion by enabling better visibility and clarity for work that needs to be done, is done, or will be done!
When a team is aligned on which platform to use for various types of communication and they have a clear understanding of the organization's workflow, a lot of the stress and confusion around remote work disappears. Covid has changed the way we work and we all need to think about how this impacts the way we communicate and the way we accomplish tasks. A good starting point to make a smooth transition to gain alignment on how we communicate and what steps we need to take to accomplish our jobs.
Chekhub provides companies with a simple way to improve communication, boost the productivity of your team, and increase customer satisfaction. Sign up for free today!