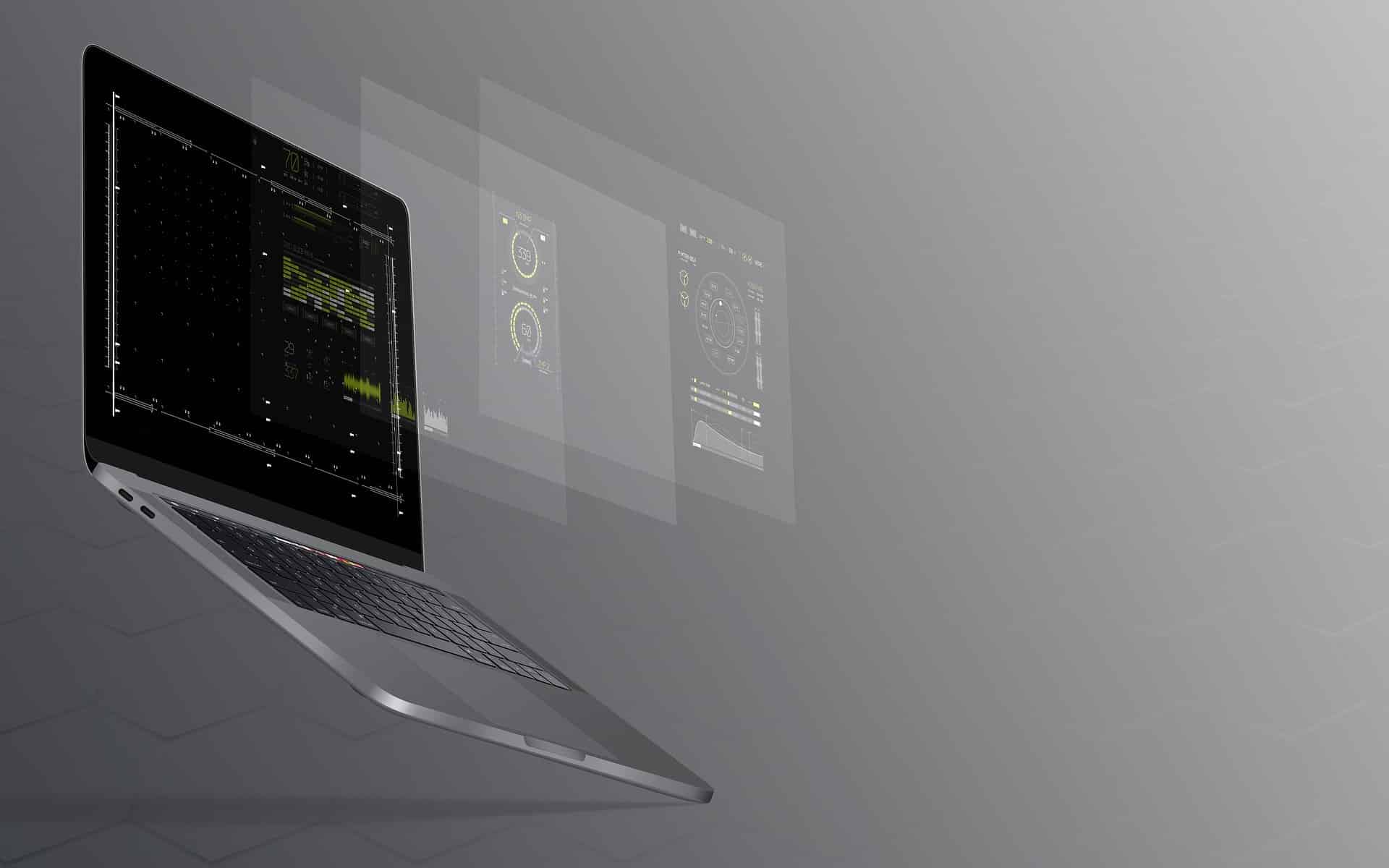 The next time you are talking to a web app developer, try referring to their work as a "website". If your experience is anything like mine, this will probably not go over well, and with good reason. A considerably higher amount of thought and effort is required in order to deliver a great web application when compared to a traditional website.
Web applications are websites with added functionality and interactive elements. Facebook, Twitter, Gmail, and YouTube are examples of web apps that are dynamic and built for user engagement. A web application is essentially computer software accessed through a web browser. Often, these apps are connected to a database which provides an interactive experience specific to the individual using it.
Web apps can reference, store, and view data with the help of an interface that simplifies these operations for the end user.
In recent years, many companies have embraced mobile apps as well as web applications. While this may be the case, it provides no excuse to provide a suboptimal experience on viewing the app on a mobile device. Many companies do not account for users viewing their web app on a mobile device, leading to confusing UI/UX issues, or simply functionalities that don't work. A great web app will take into consideration whether a user is on a desktop or mobile web browser and scale accordingly. In order to provide the ideal user experience and full functionality of our platform, Chekhub ensures that users can access our web app on any device.
An intuitive and easy to use interface is essential when designing any application. It is very important for users to access the data or functionality they are looking for in two clicks or less. The easier it is for users to obtain the data they need, or carry out tasks they need to perform, the more likely they are to see immediate value in a product. With Chekhub, it doesn't matter if the user is an administrator, manager, or low-level worker, the information they need is laid out in a simple, easy to navigate format.
Who, What, Where, When, How?
One thing that is certainly not lacking in today's day and age is data. How companies decide to utilize the data is what truly provides value to the user. With this in mind, the team at Chekhub was determined from the start to define meaningful relationships and make them visible to our users. Whether a user is viewing a profile for an Asset, Location, Team, or Team Member, they can always view comprehensive tables of how these data points tie together. For example, when viewing an Asset profile, one can see all past and upcoming tickets, who performed/will perform the work, and when. This logic has been applied to all major entities within our system so that users will have absolute clarity on the state of their organization.
Visibility into Assets, Locations, and Teams
Geolocation services have become a vital part of successful applications. People can get directions, order rides, and look up the nearest places to eat using these capabilities. It should come as no surprise that these same capabilities can be used to provide value and clarity in a professional environment. Chekhub gives users the ability to input locations for all locations and assets, as well as collects member location data (with the user's permission). All of this location data is presented to the user on an interactive and easy to use Map. Here users can view and manage tickets for Assets and Team Members alike from a birds-eye-view. With an eye towards the future Chekhub aims to utilize this data in more meaningful ways such as intelligently assigning tickets based on geolocation and availability in a member's schedule.
Analyzing data in real time provides organizations with great value and a competitive edge. Gathering and displaying real time data can increase process efficiency, reduce the rate of error, and ultimately lower the operational costs of your business. In addition to these general advantages, real time updates with Chekhub can significantly decrease the time it takes to respond to critical issues and tickets within an organization. Administrators and team members will always have up to date insight into the most pressing issues within their organization.