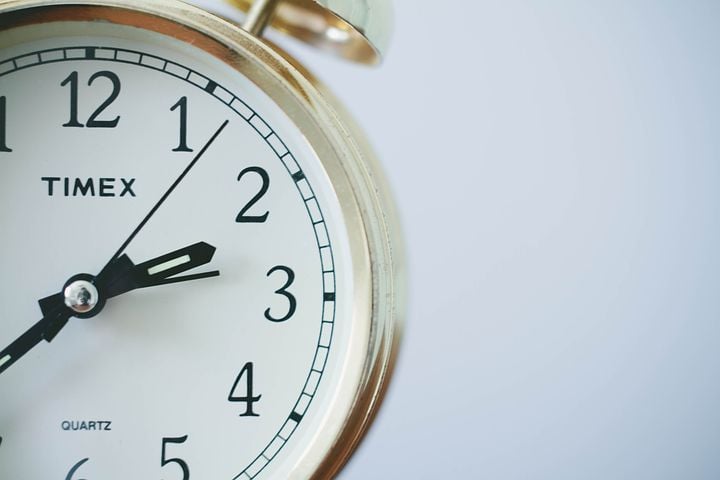 Preventive maintenance isn't the most exciting conversation. A lot of time is spent discussing the benefits and positive impacts that it has on business. Although, it seems like organizations don't invest in tools to help make preventative maintenance as productive as possible. In our experience, we've seen how this can have undesirable effects.

In recent years, we have been introduced to a software, which includes tools to help improve maintenance efforts. One of the most common names for the software is a Computerized Maintenance Management System or CMMS. The goal of a CMMS is to manage all aspects of an organization's maintenance program. However, when utilized in a silo, these tools are proven to be ineffective in real world scenarios.

Stand Alone CMMS Is Inadequate
CMMS systems are used to increase efficiency, but they typically lack the holistic approach needed to improve operations. For example, a CMMS can give you the history of maintenance on a particular piece of equipment, but it doesn't provide you with analytical information from the specific steps that were performed. If you had a maintenance procedure that asked a technician to check the air pressure of a tire, wouldn't it make sense for you to be able to run a report and see a historical trend of that entry from that specific tire and all of the tires in your organization? Maybe a "bad" reading is causing replacements before they actually need to occur or maybe these trends could allow you to perform placements of components before a failure occurs. CMMS systems don't typically provide this kind of insight.
Associate CMMS Data
To benefit from this type of analytical information, organizations need more than just a CMMS on its own. You need to be able to associate the CMMS data alongside asset history, failure history from trouble tickets, and be able to know which technicians and teams are providing the best level of support to enable your operations. Correlating information from an asset management system, CMMS, ticketing system and the ability to derive reports from your procedures is all needed to really experience the impact most organizations are seeking. This goes beyond simple scheduling.
Chekhub Integrated Platform Improves CMMS
Chekhub allows organizations to combine an asset management system, CMMS, checklist system, ticketing, workforce management and scheduling on one platform. The reports module then allows end users to gain the types of useful insights that are needed to improve operations. While we see other solutions available that may cover some of these features and functions, our experience has shown us that organizations need visibility of the complete picture of past, present and future to truly be effective.
Contact us at contact@chekhub.com or visit our website https://www.chekhub.com today to learn more.