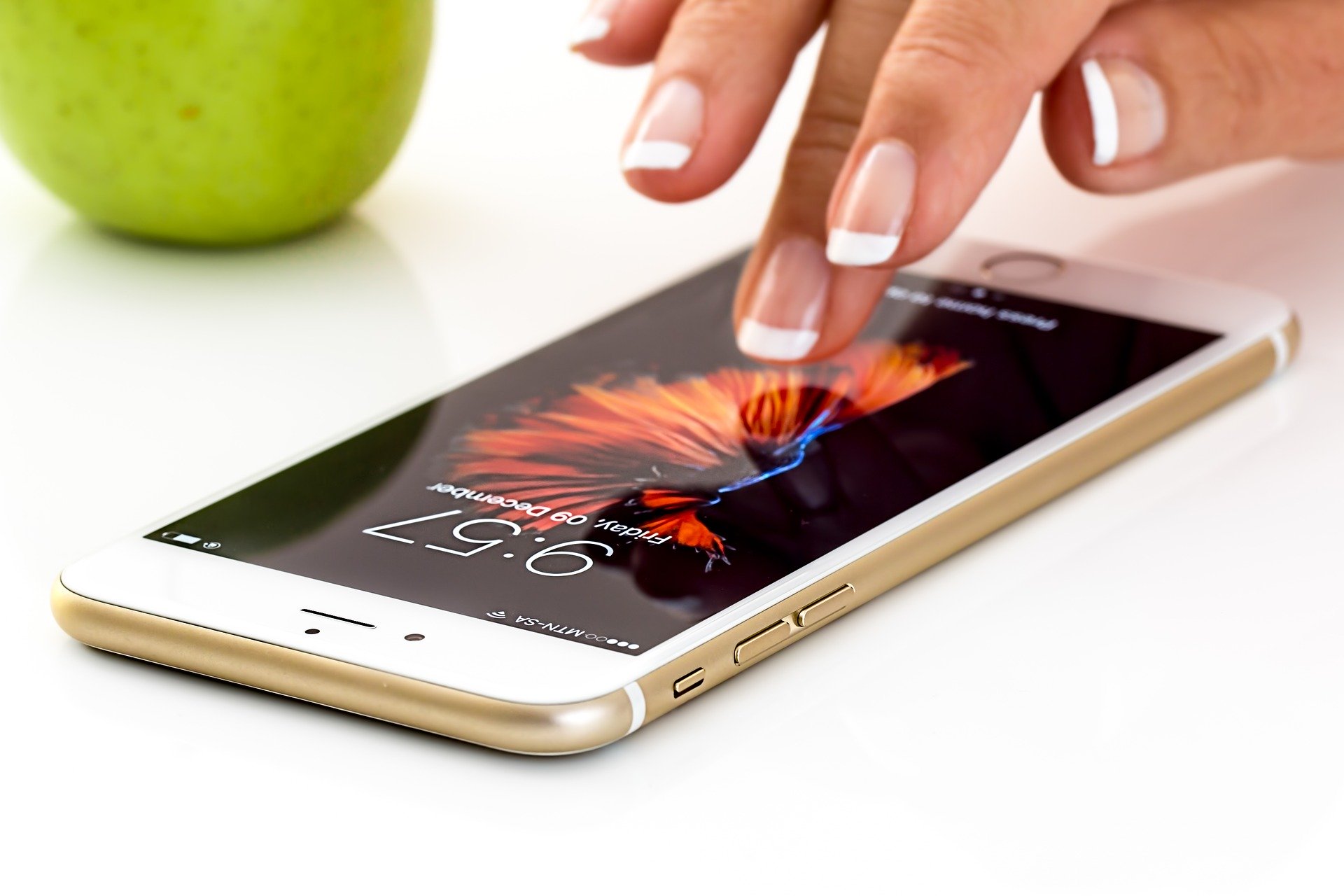 Mobile Applications have fundamentally changed almost every aspect of our everyday lives. We use mobile apps to order food, manage our bank accounts, and communicate with others. With the significant increase in smartphone use over the last decade, it should come as no surprise that many employers have started to implement mobile apps in the workplace. While web and desktop apps are generally more powerful and robust, mobile apps allow for an intuitive and streamlined experience, driving more efficient processes for workers and management alike.
Above all, the team at Chekhub aims to deliver the optimal product experience by staying true to the core values of what makes a great mobile application.
It's all about simplicity
We've all been in this situation before, we download a new app, quickly get frustrated with it, and then delete it. The prevailing cause of this issue? Users cannot find a simple and intuitive way to get the value they are expecting.
Performing with ease
There is almost nothing more frustrating than an app that makes your day to day more difficult, rather than making it easier. With all of the tools at our disposal, creating an intuitive and straightforward user experience is more important than ever.
When a user logs into Chekhub, they are immediately shown a dashboard of their upcoming and past-due tasks. Users gain immediate knowledge and clarity of what they have to do and when it needs to be done. Whether these tickets are recurring PMs or one-off issues, users are two clicks away from performing any task that has been assigned to them.
Once an assignment has been started, users are shown a simple step-by-step checklist outlining the work to be performed. Each step is clearly labeled to ensure ease of use, as well as data integrity.
Reducing human error
While software in general lends itself to reducing human error, user oversights can still lead to less than ideal results. Allowing peers to perform and check processes together in real time helps mitigate these risks. With Chekhub, team members and management alike can join in to collaborate on each checklist or simply observe the work being performed. We take pride in the fact that at any given moment our users can dive headfirst into our collaborative environment with ease.
Create on the Go
Gone are the days of waiting until you are back at a desk to input important information for your organization. Ease of use and simplicity should not be confused with lack of functionality. When designing our application, it was essential that many of our complex web operations were able to be housed in one easily accessible page on our mobile app. With one click, users can navigate to our Central Create Hub. Here users can easily create tickets, checklists, assets, and locations for their organization. Chekhub enables users to add to their organizational database effortlessly, on the go.
Those familiar with App Development know that limited screen real estate is one of the biggest challenges to overcome when dealing with a large amount of data. This is why the team at Chekhub has gone to great lengths to design a solution that enables the creation of even the most complex checklists, right on your handheld device. With Chekhub you can update everything in real time for increased efficiency and accuracy.
Visibility into all aspects of an Organization
The team at Chekhub understands that having immediate access to your organization's data is just as important as inputting the information itself. This is why we have created organized profiles for their checklists, assets, and teams. At a glance, users can view a wide range of data, from basic information to comprehensive lists of upcoming and past tickets for each of these entities. Chekhub aims to help users realize that their data is more valuable when they can clearly see the relationships between these discrete pieces of information.
Offline Functionality
During the development of our platform, it was critical for us to understand that many of our clients may be performing work in places with limited to no network connectivity. The Chekhub app is designed to collect data offline to be stored in the app until the user regains a connection. Once connection has been restored, the data is synced with our servers, creating a seamless experience when performing any task. Whether you are at a remote facility or several floors below ground, you will always be able to carry out your tasks with Chekhub.
Ongoing Customer Feedback
It is essential that companies listen to customer feedback in order to deliver the true value that our platform provides. In order to ensure that our customers will always stay ahead of the curve, customer feedback has always been, and will remain, a driving force behind our team here at Chekhub. Ongoing communication with our clients allows us to constantly improve our current functionality as well as implement new features on a regular basis.
Chekhub's operational technology platform empowers employees to work smarter, faster, and with greater clarity, allowing organizations to manage assets in a simple and streamlined fashion. Contact us at contact@chekhub.com or visit our website https://www.chekhub.com today to learn more.