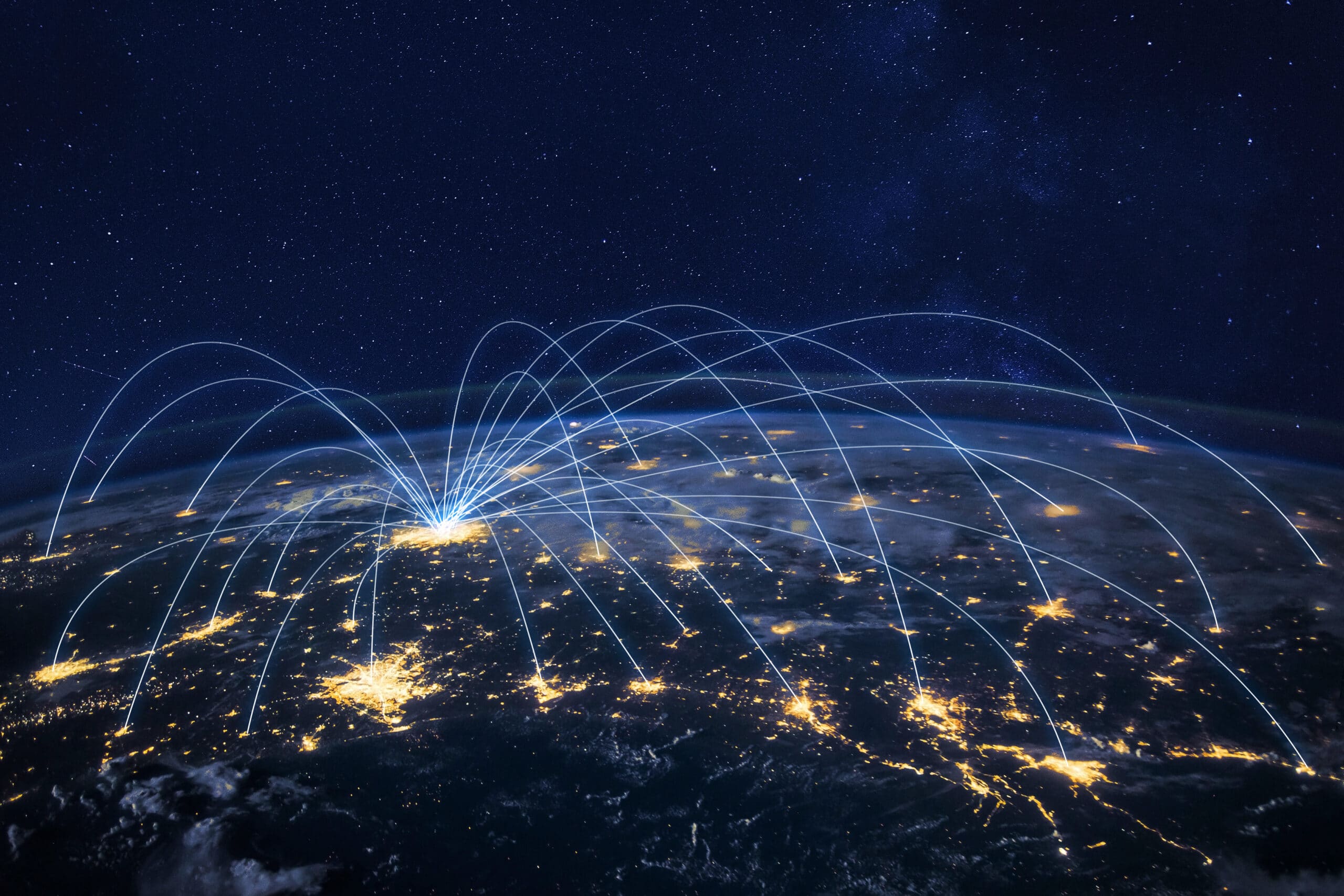 Business thinkers once believed that individuals could only succeed by mastering a niche as their competitive edge. Employers looked for specialists who would plug into a specific role and perform immediately. But constant disruption has changed that way of thinking and, while specialists still have an important part to play, the role of the generalist is expanding.
A specialist in a technology environment, for example, might be dedicated to the development of a new product utilizing a specific coding language, while generalists are well suited to handle day-to-day operations and problem-solving, sales, and customer service. Fortunately, workflow technology is paving the way for companies to best utilize all of their human resources for maximum productivity and profitability.
Capitalize on the Talents of Your Generalists
Rapid and perpetual change has created complex problems to be solved. Companies involved in mission-critical processes, field service, and healthcare, for example, are faced with new challenges daily and need employees with the ability to solve problems from disparate disciplines and knowledge areas.
Having "a team of specialists" might sound pleasant to the ear, but generalists are more likely to be agile and can adapt and think on their feet. Being a "jack of all trades" doesn't mean that a generalist is a master of none. On the contrary, they're very good at what they do.
Generalists bring a high-level perspective to bear in troubleshooting and problem-solving; what they might lack in specialized knowledge, they make up for in breadth and scope. By casting a wide net of knowledge to solve a problem or fix a thing, generalists often bring speed and efficiency to the project. Even if they can't provide an immediate fix or solution, they can rule out possible causes and sharpen the focus of troubleshooting.
Optimize your Organizational Structure
The seismic shift in business practices has transformed how leaders and human resources professionals build and deploy teams. Making the best use of resources in the workforce requires companies to examine their organizational structure, evaluating the competencies of both their generalists and their specialists.
Adopting a structure that includes both centralized and decentralized workers allows companies to utilize all employees in the most advantageous ways. Yet, to streamline and optimize the workflow of hundreds or thousands of employees – located at headquarters, regional offices, and working in the field or at home – is no small feat.
Identify Where the Decisions Get Made
To establish a successful hybrid organizational structure that benefits from the talents of both generalists and specialists, you first need to define what decisions can be made where and by whom. Many organizations are settling on a model that involves the centralization of planning and specialist roles while delegating tactical decision-making and problem-solving in the field. In other words, centralize your specialists and distribute your generalists.
Field management software can enable this division of labor, helping define the types of decisions each employee can make based on his/her knowledge and role. With the right operations management technology, your organization can promote procedural consistency and higher operational standards, better customer service, and employee satisfaction, while reducing redundancy of work and unnecessary costs.
Up-level your Teams with Workflow Technology
Emerging technologies enable organizations to optimally deploy their people to perform independently and at a higher level. Operations management software helps define an organization's end-to-end processes. It provides all the guidelines and tools to expand knowledge and decision-making potential in the field. With field service management software enabled by mobile devices, employees can:
Gain transparency and visibility to real time information, procedures, processes and best practices

Access digital checklists to route them through all the appropriate steps of a task

Make decisions and take actions that were previously beyond their capabilities

View work history and past issues and resolutions for reference

Document their work for quality assurance and future training

Complete the job efficiently, reducing the incidence of follow-up work and lost time
An operations management platform is good for leaders and managers, too, enabling companies to:
Oversee their campuses, buildings, and equipment

Build organizational charts

Manage departments and teams

Define business processes and document procedures

Connect employees to assets for scheduling and dispatching, notifications and work performance

Ensure accuracy and repeatability for deployments

Offer appropriate training for continuous improvement

Monitor and measure performance
Technology gives decentralized personnel the tools to up-level their work and achieves optimal results and managers have the ability to empower their employees and monitor work progress in real-time. This collaborative framework leads to higher productivity, engaged employees, and satisfied customers. Furthermore, as a cloud-based SaaS tool, workflow software eliminates the need for expensive hardware and cumbersome onboarding. It's fast to implement, easy to scale, and simple to use.
Find the Right Mix for Your High-Performing Team
In the age-old generalist vs. specialist debate, there are clear winners on both sides of the equation. Highly effective teams have both! The reality is that most organizations of any size need to embrace centralized and decentralized strategies in their approach to talent recruitment and employee retention.
Your specialists – those with a high degree of expertise in a very narrow field – are your thought leaders. They are there to dive deep into their particular area of expertise. Meanwhile, utilize your generalists to maintain a view of the big picture. Tap into their broad field of application knowledge, and give them the tools to take their work to the next level.
Learn more about SaaS workflow solutions to optimize your operations and empower your people. Contact Chekhub today!